Yesterday was Beatrix Potter's
birthday
! I was mad for her stories when I was a little one. I read all of the books and had a whole set of the animated videos, I still watch "Tailor of Gloucester" every Christmas. So, in honour of Beatrix, I am wondering what one of her characters would wear, were she a girl, and not someone with fur.
Bill Blass blouse. Because her characters were of the light and frothy mein.
UO cardigan
Elizabeth and James jacket
Oscar de la Renta skirt.
American Apparel stockings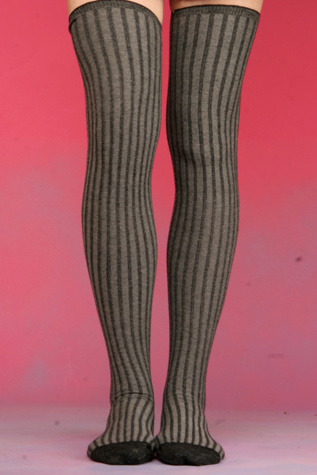 Free People socks.
UO scarf
Dior boots.
Mushroom brooch, in honour of Beatrix's love of mycology.